Unanodised and painted aluminium
Aluminium is a lightweight and cost-effective metal with excellent resistance to corrosion, making it ideal for interior and exterior applications. By anodising and/or coating the aluminium substrate, we can increase the durability, enhance the appearance and modify the surface colour, to create the exact combination of properties that you require.
We stock a comprehensive choice of unanodised, painted and coated aluminium materials at our headquarters in the UK. These include aluminium coil and sheet products with precision engineered surface finishes, from bright mill to satin, as well as standard 1000, 3000, and 5000 series alloys. Applications include lighting, architectural, nameplates, interior decoration, hydroponics and high-pressure laminates.
We also stock white painted aluminium, which is widely used in the lighting market for both housings and reflectors. We provide a coil-coated product and can supply this material as either a coil or sheet in a choice of thicknesses.
For our UK customers we have in-house precision coil slitting, guillotining, sheet cutting and taping facilities, providing a fast response, quick delivery and local customer support.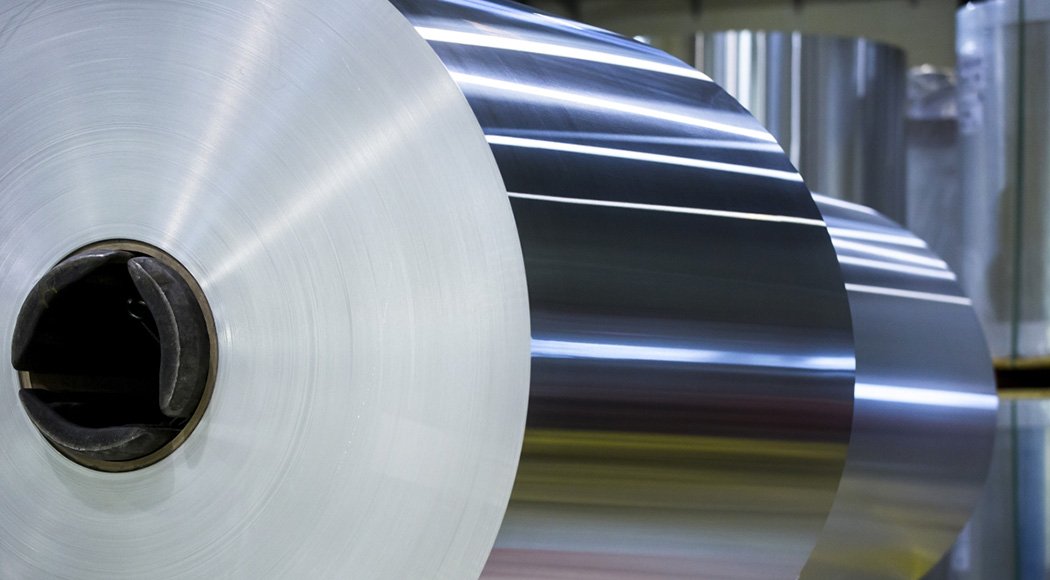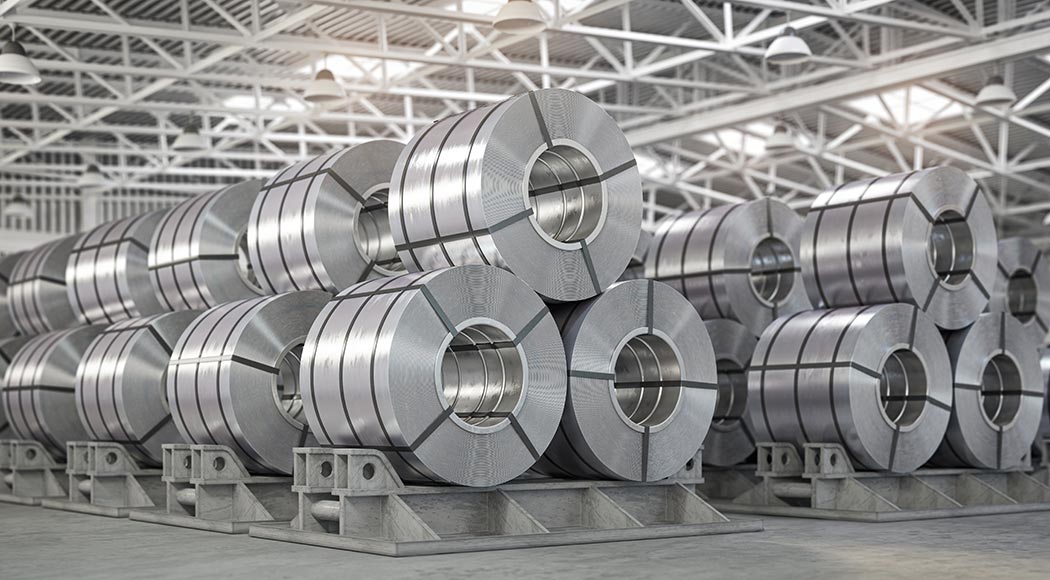 Contact us with your request and our UK team will be happy to help.