Specialised metal surfaces and coatings
We offer a range of specialised metal surfaces, coatings and finishes including reflective, decorative, solar absorber, UV reflective and antimicrobial.
As a leading metal coatings specialist in the UK, we are experts at helping you keep one step ahead when it comes to meeting demand for the latest metal surface effects. Why not find out how we can help you and your customers stay ahead of the game?
A comprehensive choice of reflective metal surfaces
As the UK's leading provider of reflective aluminium, our reflective surfaces achieve the highest levels of reflection (up to 98% total reflectivity) and are ideal for use in a variety of applications. Anodised reflective metal surfaces are highly versatile and we provide aluminium reflector sheet for lighting and for use in mirrors and other reflectors.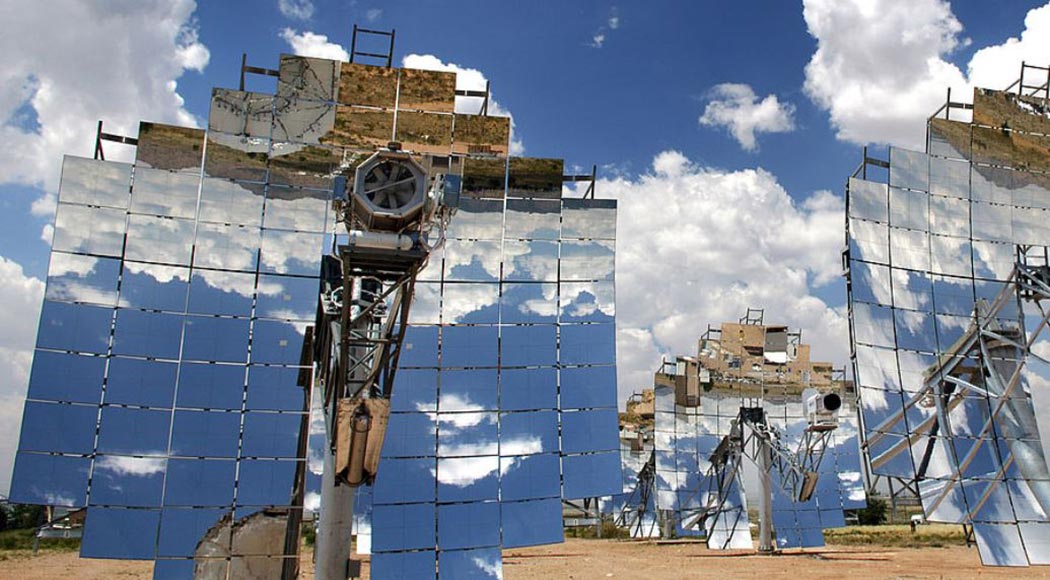 Decorative and architectural metal surfaces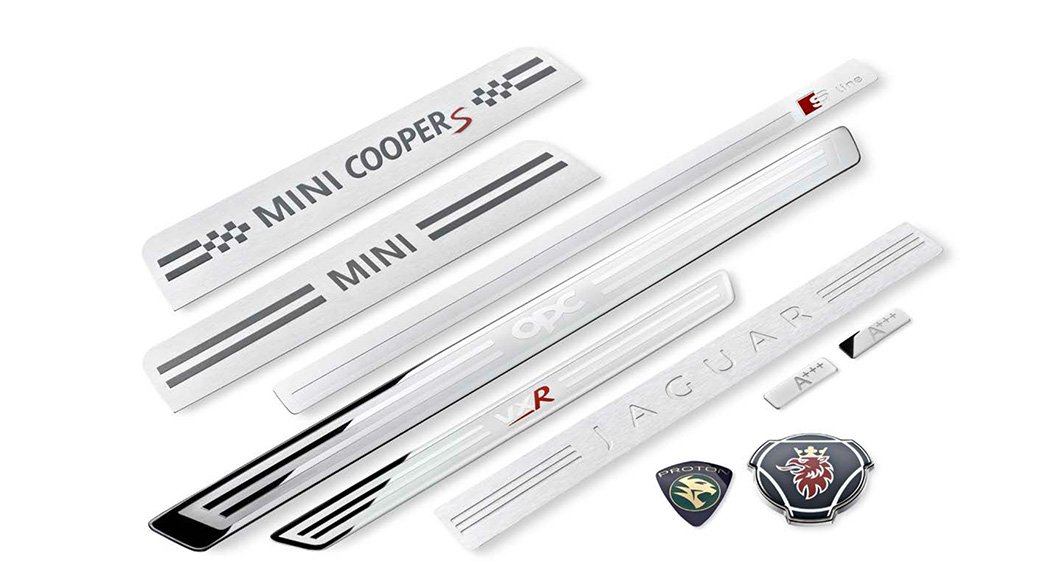 We provide industry-leading choice when it comes to decorative metal surfaces and deliver long lasting quality, consistency across batches and sustainability to our customers.
Are you looking for a particular decorative metal finish, aluminium cladding or decorative stainless steel, aluminium, steel or copper sheet? Whatever the demands of the job, we are up for the challenge. We even provide decorative surfaces for the automotive industry.
Advanced solar absorber surfaces and coatings
As the UK's leading solar absorber surface coating specialist we have a unique range of reflective surfaces for solar applications. We were the first company in the world to reach the milestone of more than 20 million square metres of absorption strips sold and are now part of a large-scale solar thermal project in Austria. The large-scale solar thermal plant will be the largest plant of its kind in Austria. The solar collectors consist of highly efficient absorbing surfaces manufactured by us using PVD technology in an air-to-air process.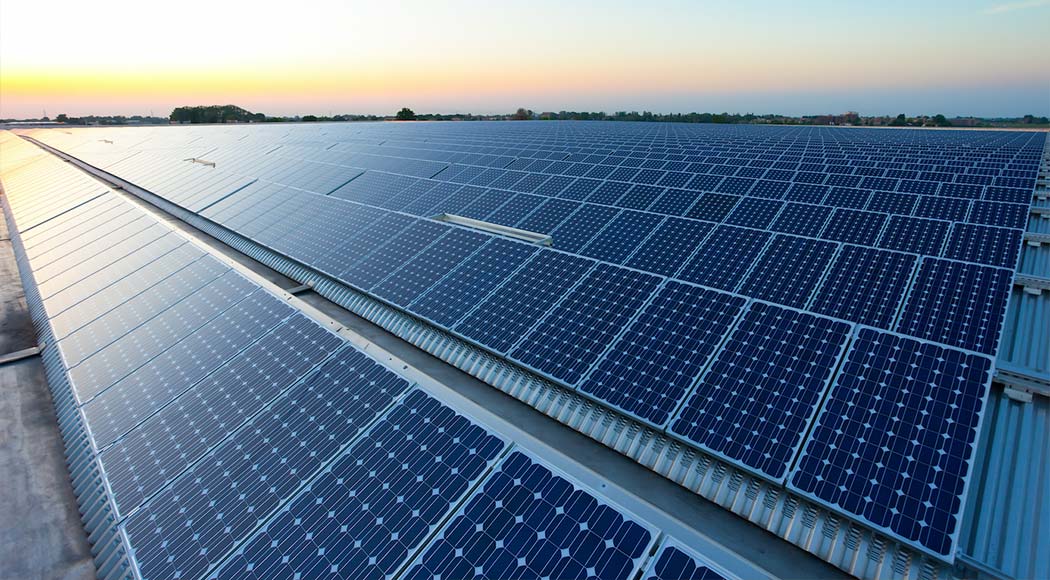 UV reflective surfaces for UV A/B and UV C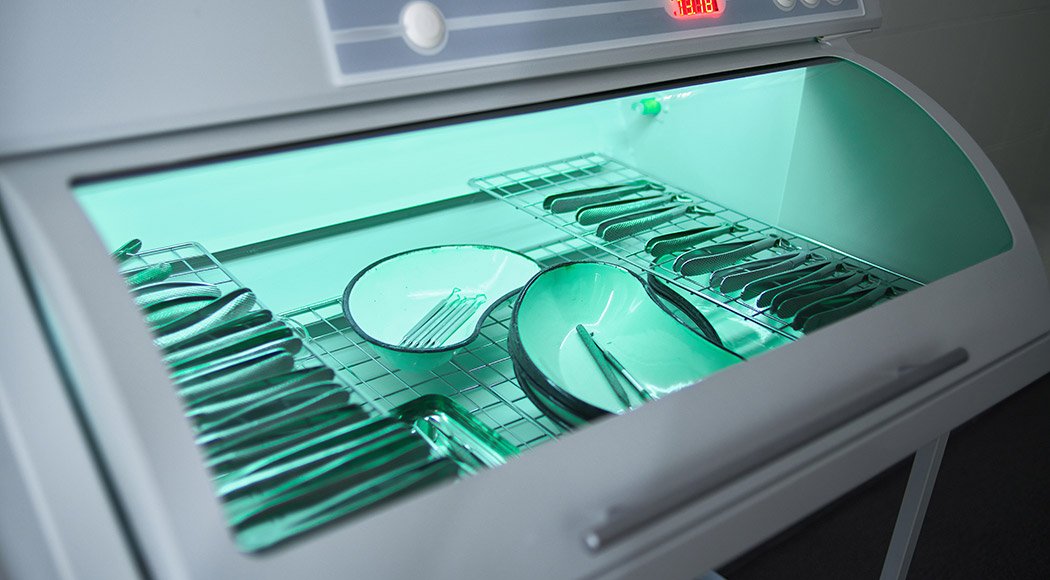 Disease control has never been more vital, and UV reflective surfaces, metals and materials have an important role to play in the creation of disinfection and sterilisation equipment and air ventilation systems. As a leading UV reflective surfaces manufacturer, we have developed a range of different UV A/B and UV C reflective materials that enable the transformation of conventional anodised aluminium into bacteria and virus deactivation super surface.
We are used to developing innovative surface systems to meet your requirements. In response to the pandemic, we developed an antimicrobial lacquered aluminium and antimicrobial copper surfaces for high-usage areas such as reception desks, door handles and counter tops. As a leading antimicrobial surface specialist in the UK, we have ensured that the antimicrobial properties of pure copper are not available in an accessible, versatile and cost-effective format.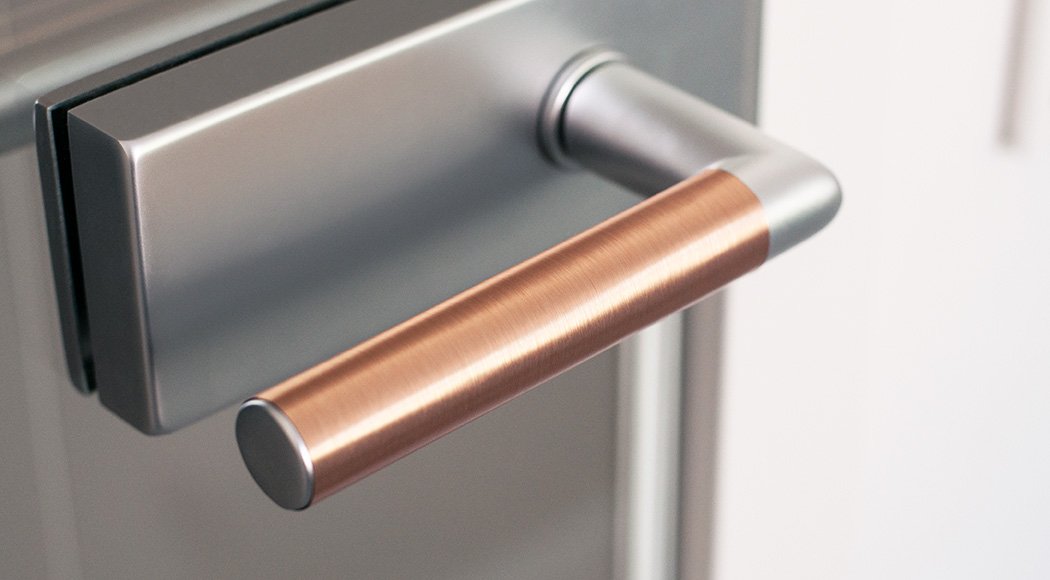 Are you looking to offer new functionality and surface characteristics to your customers?
We can help you deliver the latest metal surfaces and finished to your customers.