Choosing an aluminium supplier to help not hinder metal fabrication
When it comes to metal fabrication there can be a whole range of challenges, from unrealistic end customer expectations to limitations in the properties of the raw material or fabrication process. To achieve the best results, suppliers and fabricators need to work well together. Below are some of the common problems that fabricators can have and here is how a good UK aluminium supplier can help overcome them:
Many fabrication jobs involve prototyping, and the process can be eased by working with an experienced aluminium supplier. For example, by its nature prototyping requires sourcing small amounts of aluminium to trial and this isn't always easy, as many aluminium suppliers have large minimum order quantities (MOQ's). Alanod's policy is that if the product is in stock, then the team will help the fabricator get any prototype project off the ground, no matter how small the job.
Examples of prototype projects that Alanod has been involved with include:
Development work on UV sterilisers for sterilising credit cards
Automotive company trials for heat protectors on exhausts and inline UV air sterilisation units
Thick lacquered aluminium for external cladding.
Depending on the fabrication job, flatness can be a real issue when it comes to processing aluminium. This is particularly the case for fabricators wanting to put the aluminium through laser cutting machines or combined punch laser processes. Aluminium can be difficult to use on such machines. That is because if it isn't flat, it can cause breakages to the machine.
Although many fabricators prefer to use steel for such jobs, there are many projects where aluminium's lightness (2.7 g/cm³ density compared to 7.85 g/cm³ for steel), its cost effectiveness and – once anodised – its resistance to oxidation make it the material of choice.
So, to continue using aluminium, trouble-free, in such processes, Alanod provides the metal to fabricators with tape on that can be laser cut through and then removed before further assembly.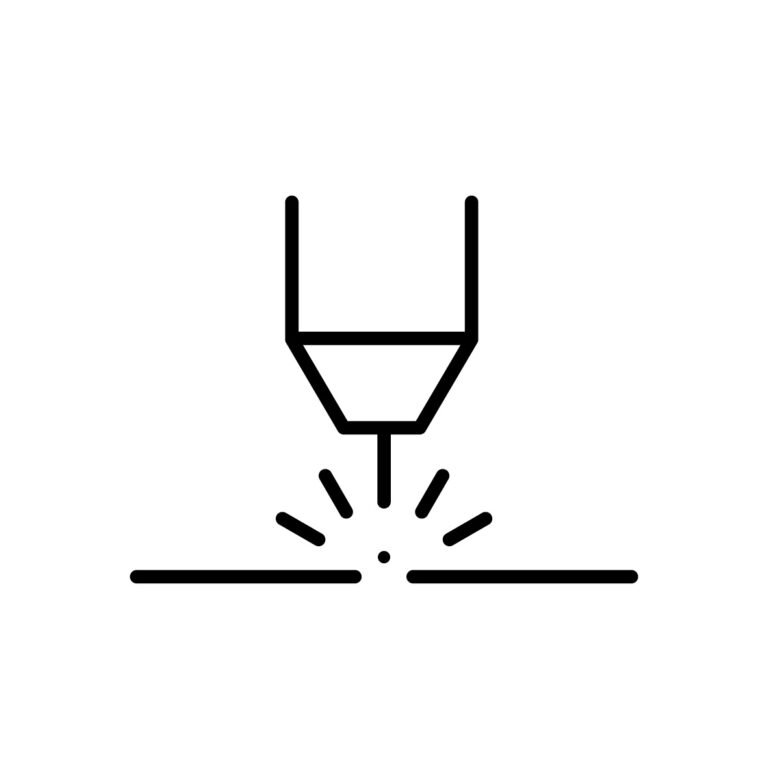 Even the most established and experienced metal fabricators must overcome problems such as material sourcing and the aluminium's performance during fabrication. That is why it is important that the fabricator chooses a UK aluminium supplier that is highly experienced and can consultant in advance of taking the job, to minimise any potential problems. Thanks to the years of experience at Alanod, the team is used to sourcing and supplying the right pattern, colour, finish and depth of aluminium and problem solving when it comes to production process issues.
An example of where such consultancy has proved invaluable can be seen with a company that was having trouble producing its shower cubicle trims. The narrow strips of aluminium needed to be roll formed but on cutting, the resultant burrs on the metal's edge were leading to ill-fitting trims. Alanod was able to resolve the problem by offering to do a reverse slitting process that ensured all the burrs were downward facing. As a consequence the trim fit snuggly onto the cubicle glass.
Metal fabrication is a creative process that can bring with it a wealth of challenges. Why not choose a UK aluminium supplier who can help you overcome or avoid fabrication issues from day one? To find out more click here.