Aluminium and metal surface specialists – across the industries
As an aluminium stockist and provider of everything from commercial grade aluminium to painted, lacquered and PVD treated metals, we have many years' experience in meeting customer needs. From small run orders to long-term stock holding partnerships, we offer a range of metal processing services to help you increase efficiency, whilst delivering that perfect solution.
Pharmaceutical and cosmetics packaging providers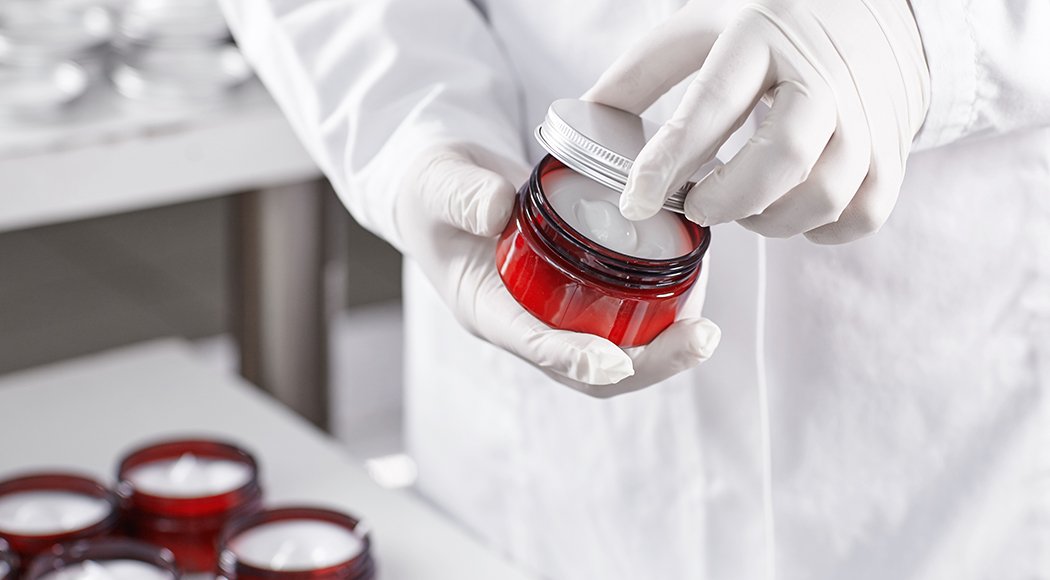 We work with producers to deliver a wide range of caps, closures and other components for pharmaceutical and cosmetics packaging applications. We can ensure you get the right aluminium alloy to deliver the required final product colour, look and finish.
With many years of experience in providing a high quality finish for fabricators, we provide a range of metal cutting, slitting, blanking and rotary shearing services. Used to working in partnership with large and small companies alike, we can even offer aluminium stock-holding services and meet tight turnaround deadlines.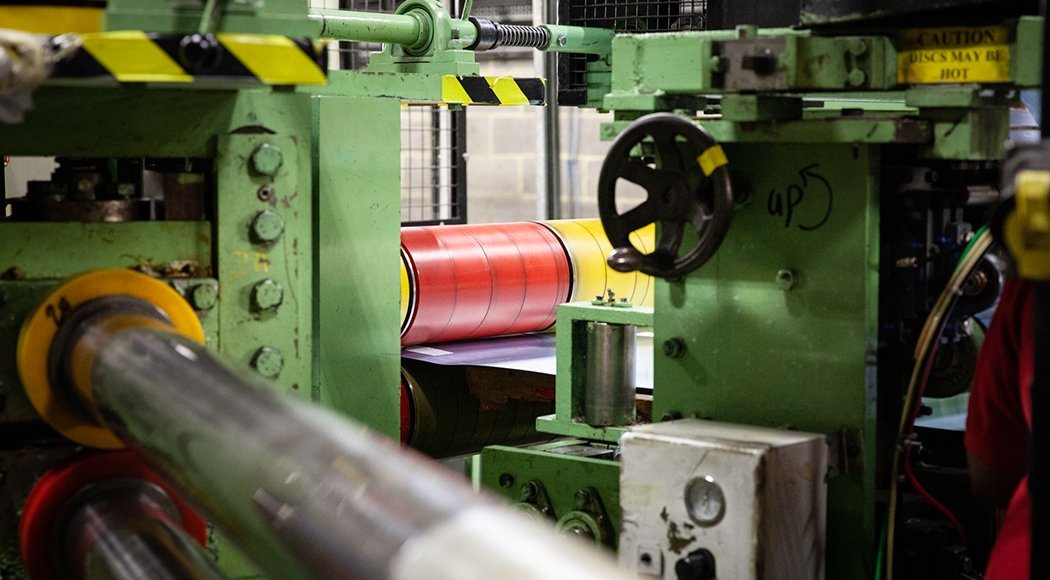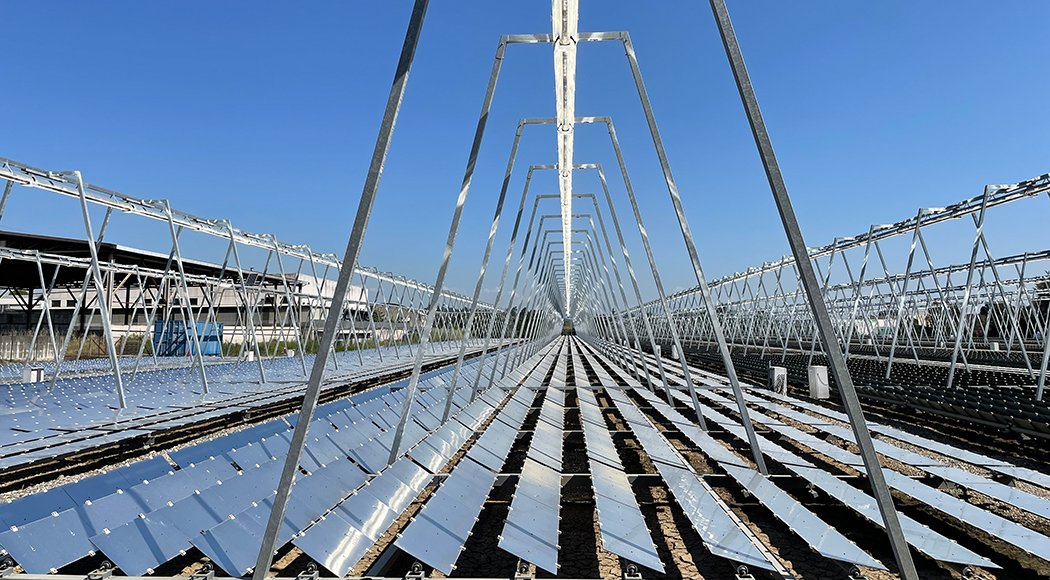 The success of solar absorption and reflective surfaces lies in their efficiency. Alanod's PVD, hydrophobic and solar reflectance coatings have stood the test of time and help deliver high absorption and reflection rates.
UV sterilisation producers
Surface and material sterilisation using UV light is increasingly popular in a wide range of solutions. Alanod's coatings improve the efficiency, durability and ultimately longevity of reflectors in UV sterilization products.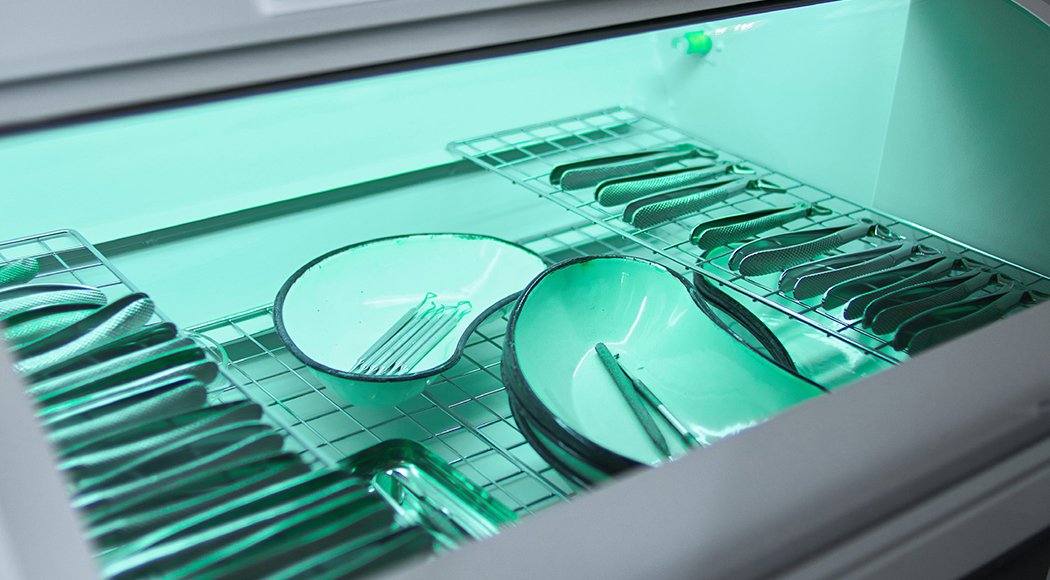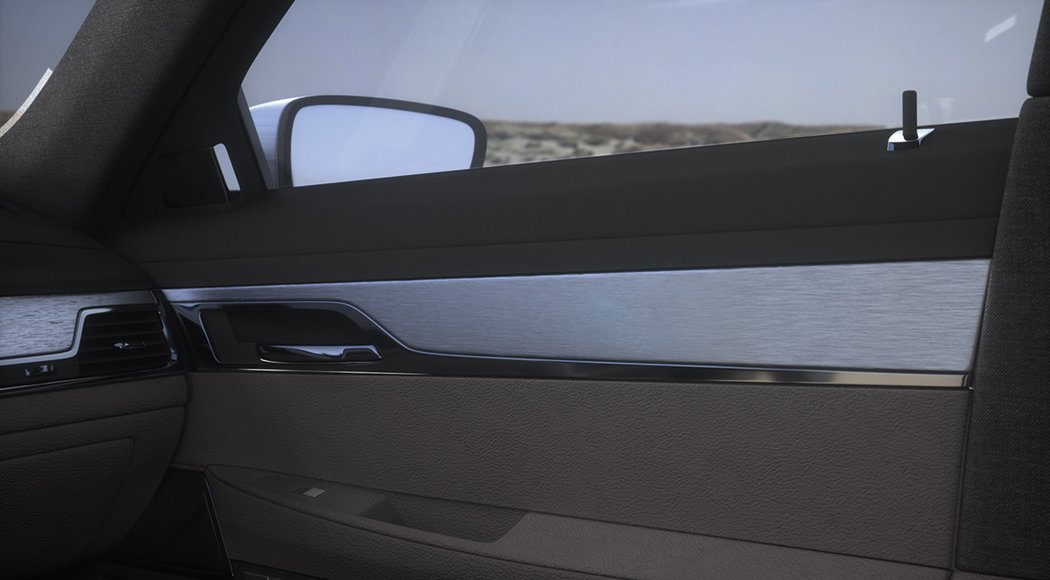 High-quality aluminium components are used on a wide-range of automotive applications. We can offer anodised, painted and PVD-coated products that come with a whole host of durability features and benefits too.
Decorative interiors - designers
From sleek lines to acoustic dampening Alanod's DECO PRIME surfaces offer it all. Why not see how Alanod's anodised and PVD coatings and individually developed lacquer systems, can bring something special to that interior project.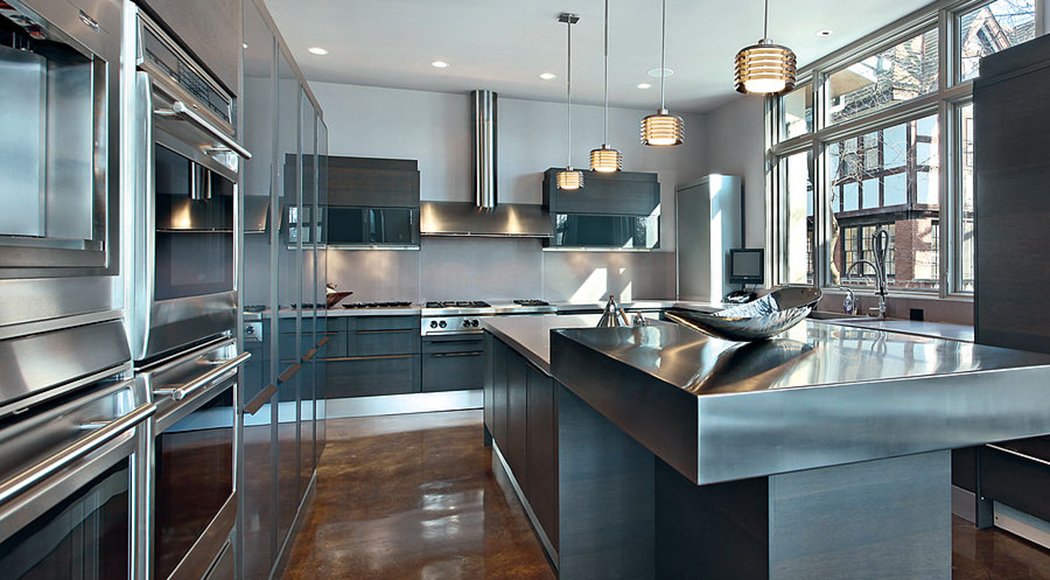 Exterior panelling - architects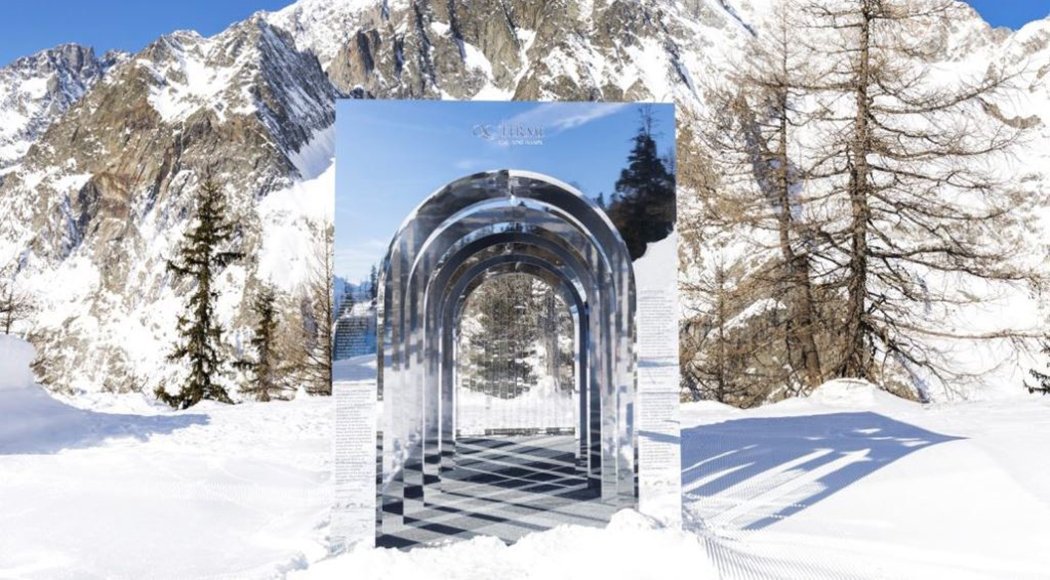 The versatility of metals, such as aluminium, for exterior facades have led to some of the most stunning architectural creations. Alanod offers a breadth of product portfolio, long lasting quality, consistency across batches and sustainability and safety credentials.
Are you looking to offer new functionality and surface characteristics to your customers?
We can help you deliver the latest metal surfaces and finished to your customers.