Metal processing services
As one of the UK's leading metal cutting companies, we have a comprehensive metal slitting, or rotary shearing, and cutting facility. We can either slit and cut from our own stock, or with your materials on a subcontract basis.
In each case, we work to the highest quality standards, with a 100% finished product inspection, and to the tightest tolerances, with a professional packing service to ensure your goods arrive in perfect condition.
We can also offer a stock-holding service, with orders for UK deliveries to tight deadlines.
Why subcontract your aluminium and steel processing?
Customers who choose to use our metal cutting and metal slitting services benefit from the expertise of our specialist team that has over 200 years' experience in the metal fabrication industry.
Steel and Aluminium Processing Supplier in the UK
Metal cutting
We have provided aluminium cutting services in the UK for almost 25 years.
Our guillotine has a 2500mm bed and is able to cut aluminium up to 600mm long and 6mm thick.
We also have a large cut to length line that can cut sheets up to 1250mm wide and 3000mm long achieving excellent flatness.
Our guillotining services include:
Metal guillotining up to 2.5m
From 0.25mm to 6.0mm metal shearing, cut to length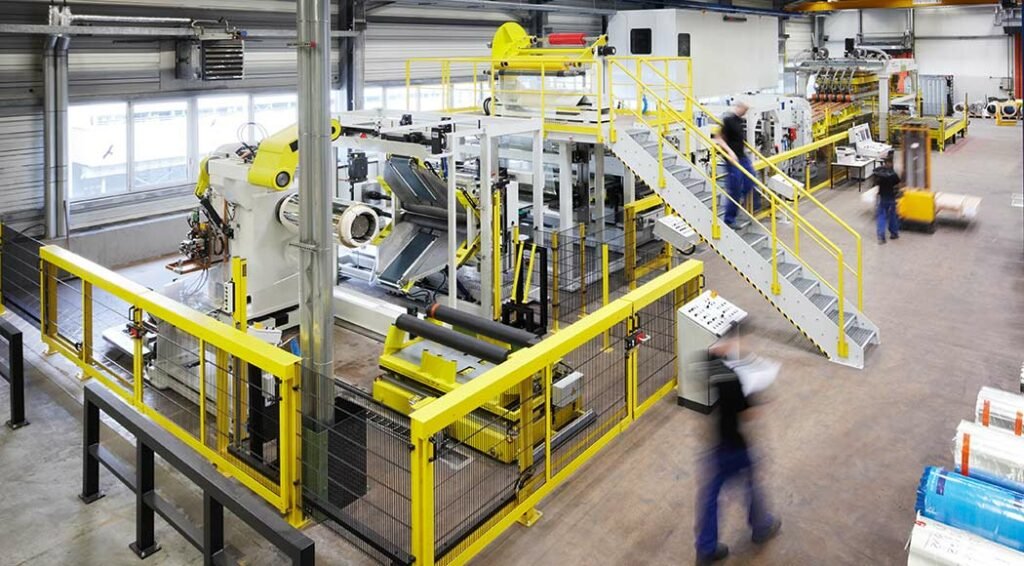 Metal slitting
Metal blanking services
Samples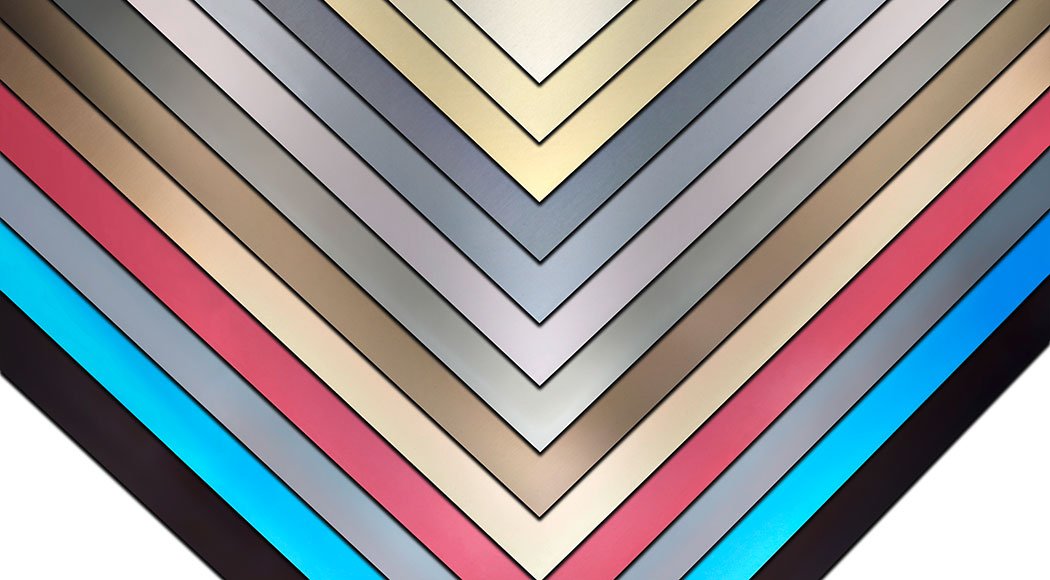 Coated and treated metal surfaces
As well as raw and anodised aluminium, we supply painted, lacquered and PVD treated metals in coil or sheet form. Find out more about our specialised metal surfaces by clicking the button below.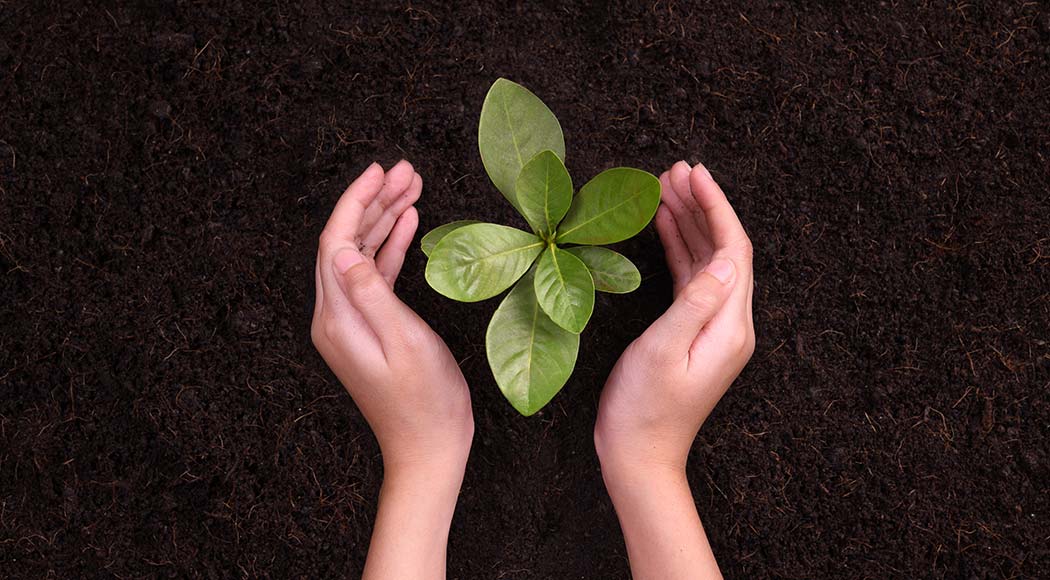 We continuously monitor all our processes. Our Quality Management System is certified according to DIN EN ISO 9001:2015.