Your experts in advanced surfaces on metal materials
We specialise in the development and manufacture of advanced coatings and finishes on aluminium with copper roll and sheet.
We've over 40 years of experience in the production of specialised materials and have perfected the art of creating a new generation of highly innovative and cost-effective materials. These meet the most demanding needs of customers throughout industry.
Our production expertise includes anodising, physical vapour deposition (PVD) and individually developed primer and lacquer systems. At our manufacturing centre in Germany we have four anodising lines, four PVD lines and one lacquering line, plus three slitting and two cut-to-length lines, while at our UK headquarters we are able to offer a range of cutting, slitting, taping and finishing facilities.
Our high-quality products are used by customers around the world, in sectors ranging from lighting, solar power, automotive and electronics. They can be found on surfaces for architectural façades and ceilings, furniture laminates, signs and nameplates and in many different household appliances.
Our operation in the UK enables us to offer our customers easy access to a wide range of specialised aluminium and copper coated roll and sheet materials from stock.  We also offer the option of slitting rolls or cutting and guillotining materials to sheets and square or rectangular shapes. We can provide anything from a single sheet or high-volume production runs, in each case with a rapid response.
Our UK team also offers full technical and applications support to help you with material choice, project design and best practice in handling and installation.
For customers requiring a subcontract metal processing partner, we have the specialist knowledge, expertise and on-site storage facility to offer a high-quality service with a rapid turnaround time. Click here to find out more.
Alanod's highly experienced team is here to help you get the best results from every metal processing project. Our team includes cutting and slitting experts, as well as our customer service and technical support experts. Combined, it's the perfect team!
Our specialised range of coated, anodised and lacquered metals, for use in many different applications, together with our manufacturing processes, are fully approved to all major quality standards. We hold :
EN13502-1 Fire rated A1
RoHS/WEEE/EoLV/REACh
EN13523
AAMA 2604-13
ISO 500051/9001
ISO 14001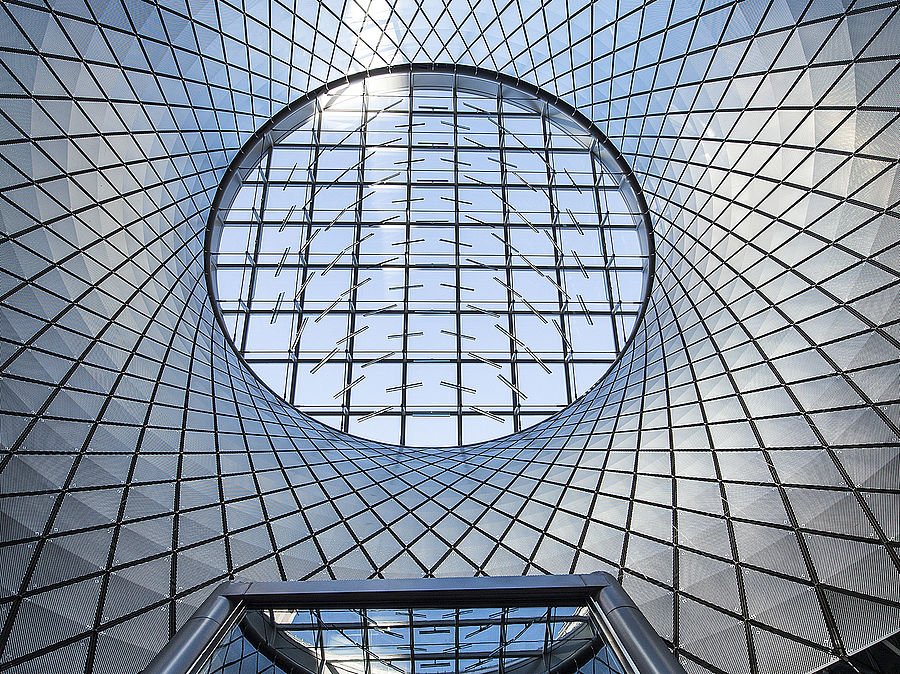 Why not see how we have helped others, by meeting their metal processing requirements quickly, efficiently and cost-effectively?
Contact us with your request and our UK team will be happy to help.