Slitting & cutting to size
As part of our UK service mix we offer a comprehensive metal slitting, or rotary shearing, and cutting facility. We can either slit and cut from our own stock, or work with your materials. In each case, we work to the highest quality standards, with a 100% finished product inspection, and to the tightest tolerances, with a professional packing service to ensure your goods arrive in perfect condition.
We can also offer a stock-holding service, with orders for UK deliveries to tight deadlines.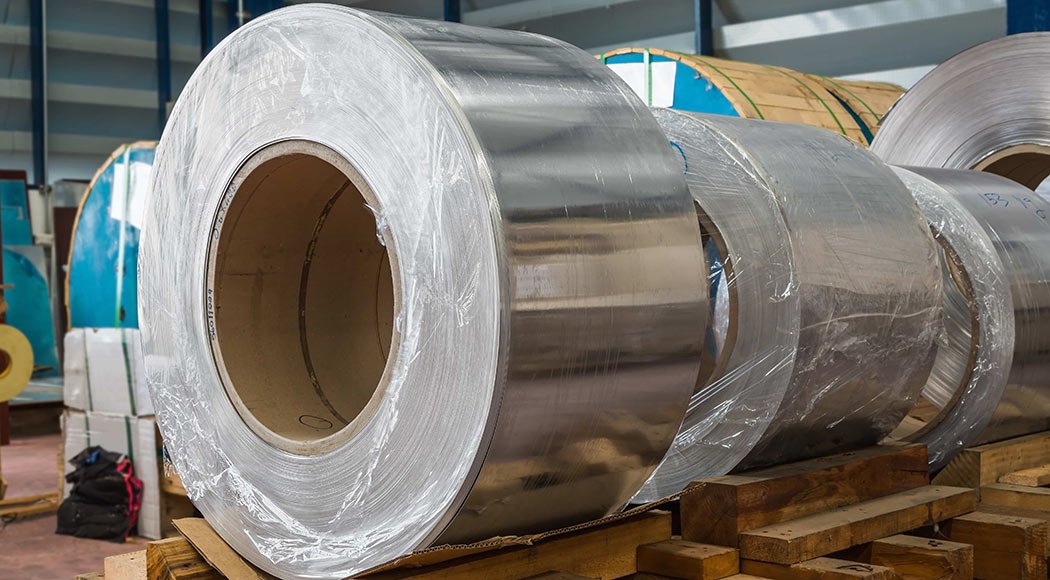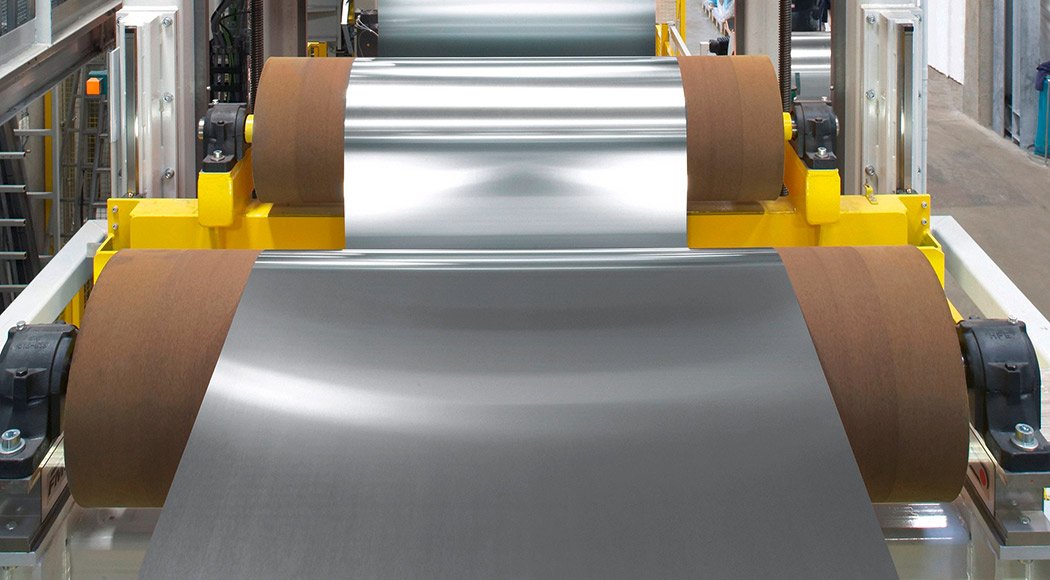 Our slitting and cutting services include:
Slit coils from 10mm to 1250mm wide
Thickness from 0.25mm to 1.5mm
Other thicknesses available subject to trials
Coil inside diameters of 400mm and 500mm
Slitting tolerances to +/- 0.1mm
Standard and reverse knife slitting
In-house taping service on upper and./or lower surfaces
Packed to your specification on pallets or cradles
Our guillotining services include:

Metal guillotining up to 2.5m 
From 0.25mm to 3.0mm metal shearing, cut to length
Maximum width 1,250mm
Maximum length 3,500mm
All to EN tolerances
Fine blanking line widths from 100mm to 650mm
Tight tolerance blanks with control of over-flatness to customer specification