Empowering metal fabricators with consistent supply and expertise in aluminium
We help metal fabricators ensure a steady supply of high-quality aluminium materials. You will benefit from our extensive knowledge and experience of aluminium alloys, fabrication techniques, and industry standards.
Our team is committed to providing technical support and guidance to metal fabricators. We help you navigate material selection, address technical challenges, and optimise fabrication processes. We understand that each project is unique, and we offer tailored solutions to meet specific project needs. Whether it's precision cutting, shaping, or finishing aluminium materials, we are equipped to deliver according to your requirements.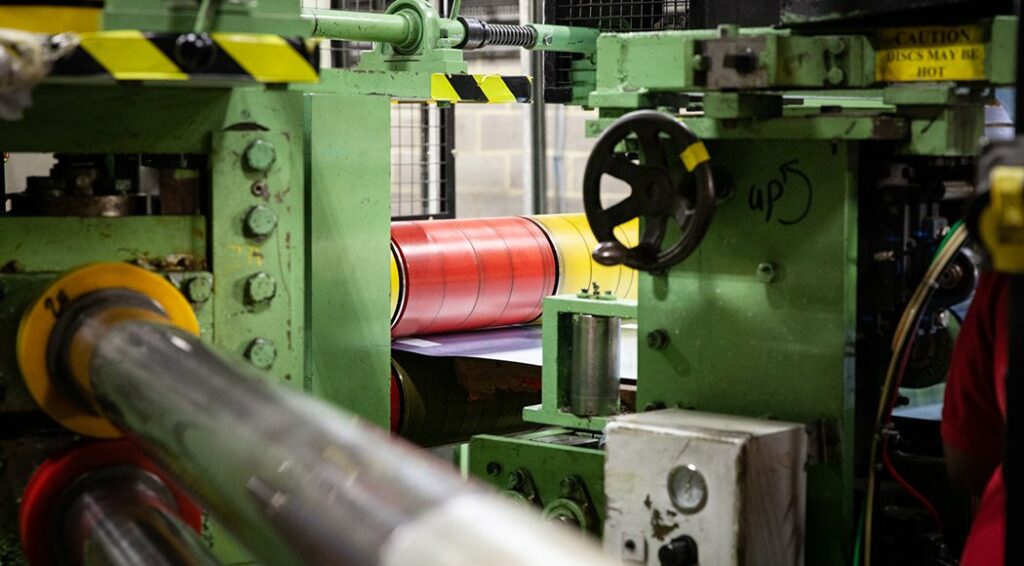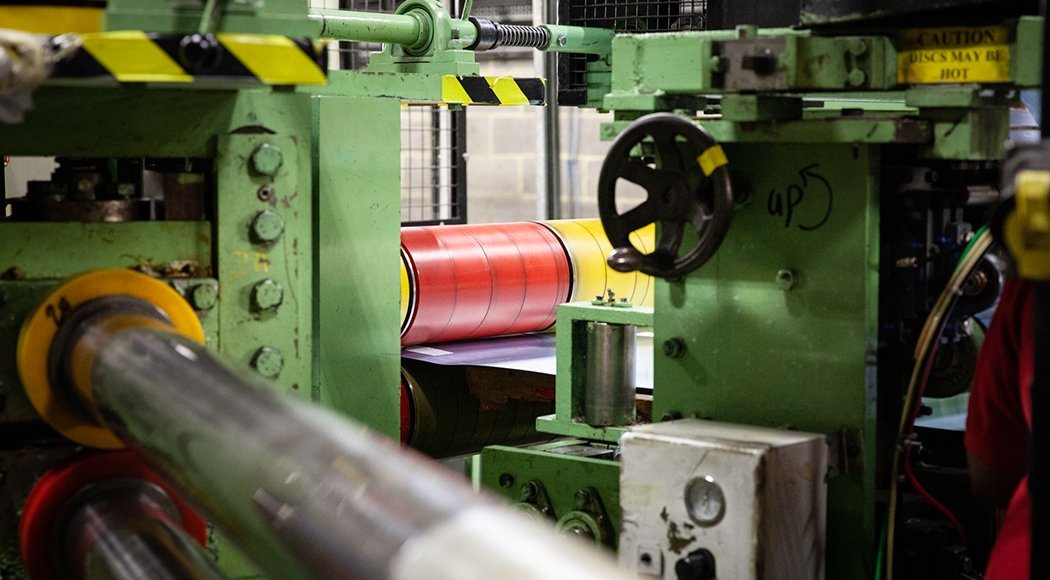 Our aluminium grades: 6000, 5000, 3000, and 1000 Series
Delivering industry-leading excellence
Choosing the right aluminium grade is crucial for ensuring optimal performance and efficiency in various applications. Our diverse range of aluminium grades allows you to choose the best option for your application requirements.
| Alloy | Strength | Formability | Weldability | Corrosion resistance | Machinability |
| --- | --- | --- | --- | --- | --- |
| 1XXX | Low | Excellent | Yes | Yes | Good |
| 3XXX | Moderate | Formable | Yes | Yes | Good |
| 5XXX | Good | Formable | Yes | Excellent | Good |
| 6XXX | Good | Excellent | Yes | Yes | Good |
Your trusted source of high quality, on-time aluminium supply
High Volume to Low Volume Aluminium Supply – Whether you need large quantities or small batches, our aluminium alloys remain high-quality.
Experience – We specialise in providing metal fabricators with pre-anodised or pre-painted aluminium sheet since 1970.
Expert Advice – We provide comprehensive assistance with material selection, addressing technical challenges, and optimising fabrication processes.
Quality – Our products including coated, anodised and lacquered aluminium are fully approved to meet all major quality standards.
Sourcing – We source aluminium from across the world at the best prices and with the best quality for the price to ensure uninterrupted supply of aluminium.
Stockholding – At our Milton Keynes depot, we can store up to 1000 tonnes of commercial grade and anodised aluminium stock.
Processing – We offer metal processing services including slitting, cutting and guillotining our own stock, or with your materials on a subcontract basis.
Benefit from our 45 years of experience.
We provide high-quality aluminium and metal processing services at competitive prices. If you would like to find out more about what we can do for you, please contact us.