Detailed below are just a few of our recent white papers. Download to learn more about our decorative, antimicrobial, anodised and UV reflective surfaces.
Surface attraction with Alanod
Creating quality pharmaceutical and cosmetic aluminium caps, closures and components
All things Aluminium - 1050A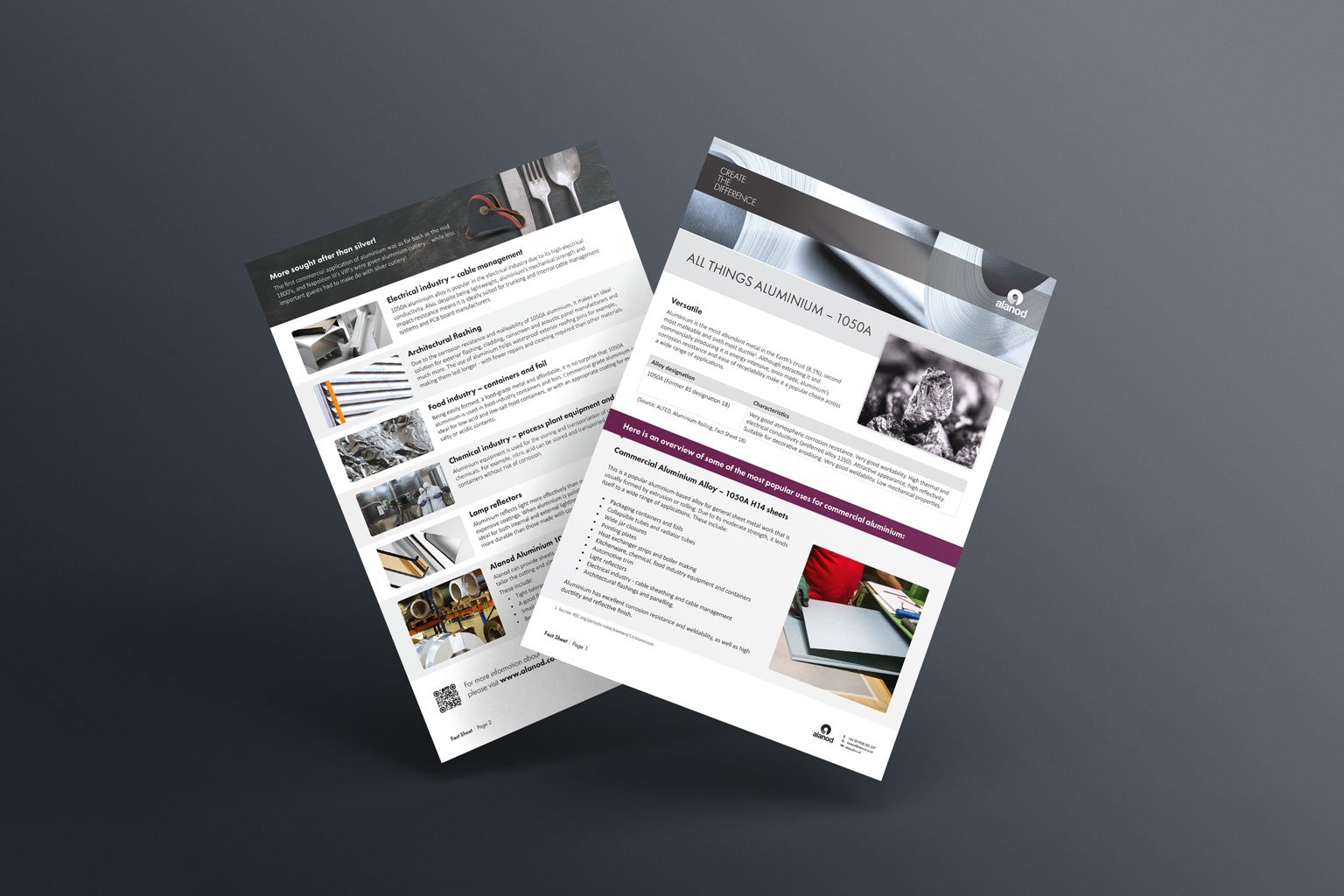 Aluminium is the most abundant metal in the Earth's crust (8.1%), second
most malleable and sixth most ductile.
Although extracting it and commercially producing it is energy intensive, once made, aluminium's corrosion resistance and ease of recyclability make it a popular choice across a wide range of applications.
Metal Processing Services - The Challenges
Solar power - Coming of age?
Making the most of interior decorative surface panels
Taking exterior decorative surface panels to the next level
How the latest reflector technologies are ensuring a brighter future for UV in HVAC
Advanced reflector technology for in-vehicle UV disinfection systems
How innovative copper surface coverings can help retailers in their coronavirus control efforts
How the latest reflector technologies are ensuring a brighter future for UV equipment