Information about coated metals
Learn more about our technically advanced coated metals.
With Government policies driving investment in all kinds of renewables, the efficacy of solar energy generation is rising to the top of many agendas, and is something of vital importance to profitability.
View our infographic which looks at how solar absorption and reflection can help the UK drive change in commercial and consumer energy markets.
Solar enhancing coatings on metal
We manufacture a wide range of highly advanced absorption coatings, which are available on a choice of metal substrates. These offer unique combinations of thermal or solar energy absorption, with extremely low thermal emissivity. Watch our latest video to learn more.
MIRO® CU: revolutionary antimicrobial surface
The new MIRO® CU is an innovative copper coated film. It kills bacteria and viruses, providing powerful protection for a wide range of surfaces where there is the risk of transmission, from door pushes and light switches, to counter tops and food preparation areas. Watch our latest video to learn more.
Our specialised range of coated, anodised and lacquered metals, for use in many different applications, together with our manufacturing processes, are fully approved to all major quality standards.  We hold :
EN13502-1 Fire rated A1
RoHS/WEEE/EoLV/REACh
EN13523
AAMA 2604-13
ISO 500051/9001
ISO 14001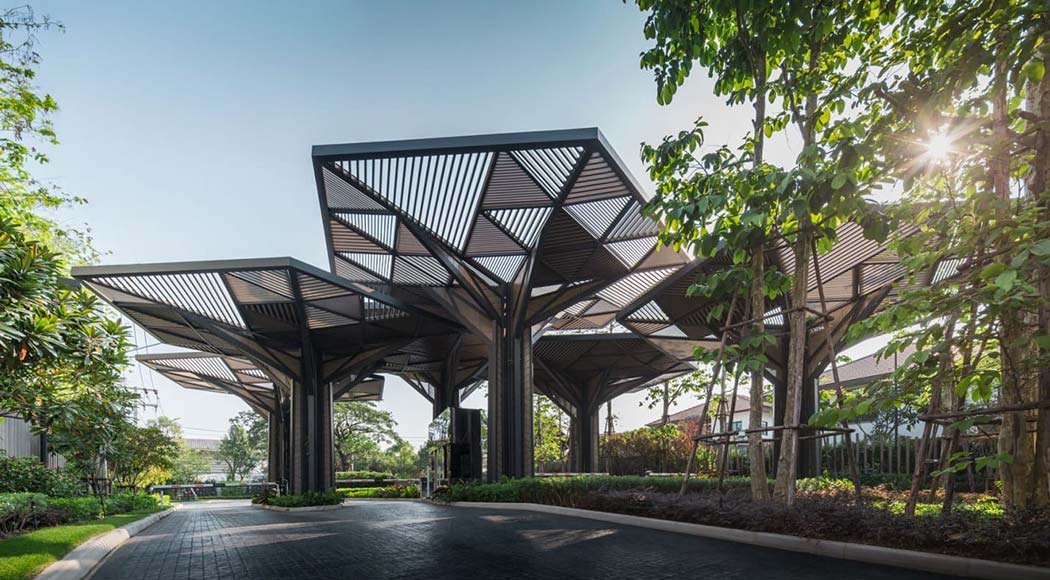 Contact us with your request and our UK team will be happy to help.